EXPLORATORY STUDENT SUPPORT
Are you undecided about what you want to study?
We're here for you.
Whether you have some idea or no idea what to major in when you enter college, The University of Akron's support system for Exploratory Students empowers you to experience and explore various degree programs before committing to a specific major.
As an exploratory, or undecided, student at UA, you'll receive the guidance, advising and support needed in your first semester to confidently navigate your academic journey.
Students who start as Exploratory students are often:
Unsure about how to determine a major.
Feeling like it's too soon to pick a major.
Searching for majors that best align with their interests.
Overwhelmed with too many interests to decide on a career.
Wanting more exploratory time as they begin their college experience.
Students who do not have a major declared upon admission are automatically connected to the Office of Exploratory Advising and Academic Support and assigned an Exploratory Advisor to meet with to register for classes and begin discussing the exciting career/major options available to you.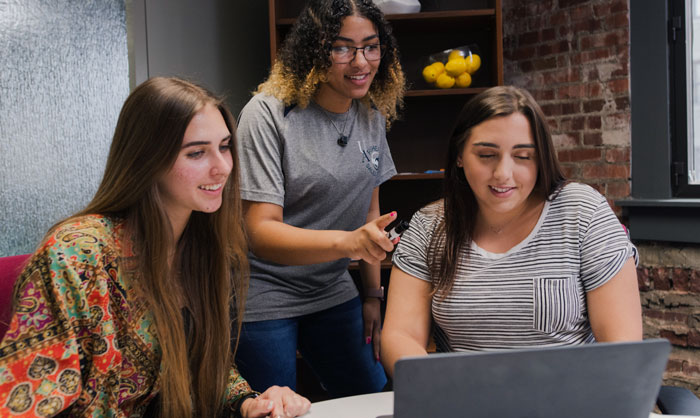 GUIDED EXPLORATION
You're not on your own. Your Exploratory Advisor will:
Help you navigate career assessments
Establish your educational goals
Match your interests, skills and values with career and major options
Provide you with academic and non-academic resources
COMMUNITY
EXPLORE Learning Communities
If you're not sure what to major in, or if you're deciding between two or more majors, you're in good company. To help, we offer EXPLORE Learning Communities. You can take classes with peers who are also exploring their major and career options.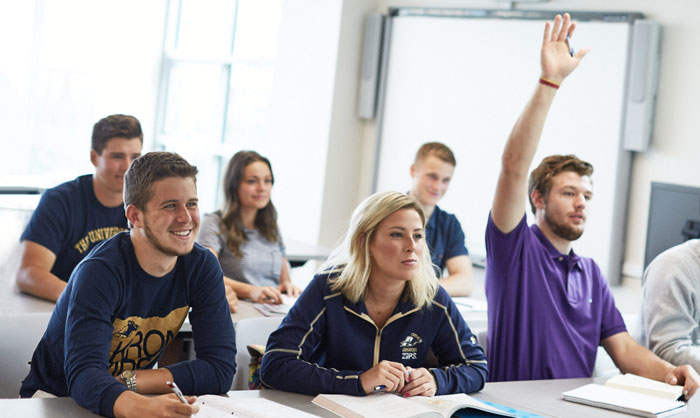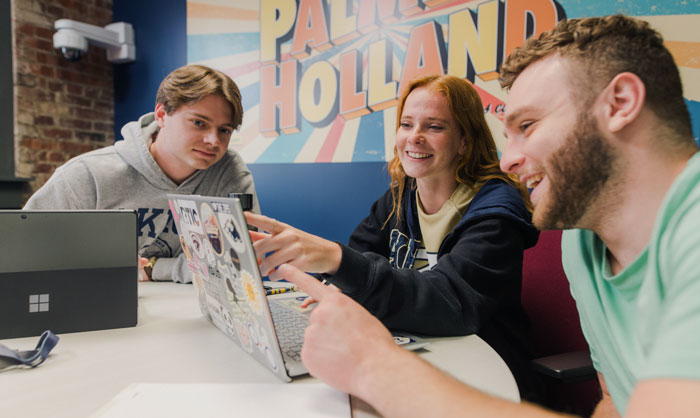 SCHOLARSHIPS
Investing in your success
Our goal is to support you however we can, including financially. That's why you'll automatically be considered for merit-based scholarships when you apply to UA.
UA is test-optional, so we determine eligibility using the materials that you submit along with your admission application.
For more opportunities, visit the UA scholarships page.
Our most popular majors declared by students:
Nursing
Psychology
Mechanical Engineering
Biomedical Science
Criminology & Criminal Justice
Questions?
Contact the Office of Exploratory Advising & Academic Support
Simmons Hall, Room 205
330-972-7430
explore@uakron.edu