Take the first step to becoming an Akron Zip.
Apply to UA for free using the code "Zippy"
 AUTOMATIC SCHOLARSHIP CONSIDERATION
 SAT and ACT TESTING IS OPTIONAL
SAT & ACT test scores are not required for admission. See answers to your questions about our test-optional admissions requirements.
 NO ESSAY
 QUICK ADMISSIONS DECISION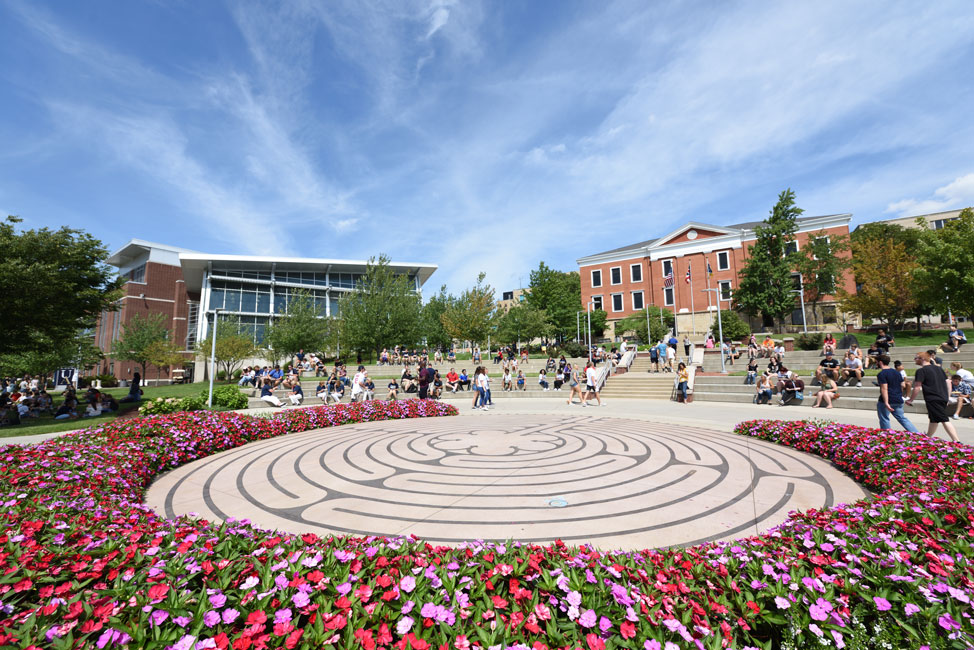 1. Find the category that fits you
2. Click to see how to apply
You are a high school student, or graduated from high school or earned a GED less than 3 years ago.
You are taking, or have completed, classes at another college and want to complete your degree at UA. You may have already earned an associate degree and seek another, or a bachelor's degree.
It has been more than two years since you graduated from high school or earned a G.E.D., and you have never attended college.
Qualifying Ohio students in grades 7-12 can earn both secondary school and college credit, free!
You attend another college and want to take a few classes at UA before returning to your college.
You have a bachelor's degree and want to take more undergrad classes toward another degree.
Pathway to M.D.
60+ enrollment
Certificate seeking
Wanting to enroll at other UA sites in Northeast Ohio
Wanting to re-enroll at UA
Admission for special students who wish to take particular courses and are not working toward a degree