THE UNIVERSITY OF AKRON SCHOOL OF LAW
Take advantage of a law school acclaimed for its practicality, flexibility, ideal size, affordability, and overall quality. Why Akron Law is right for you.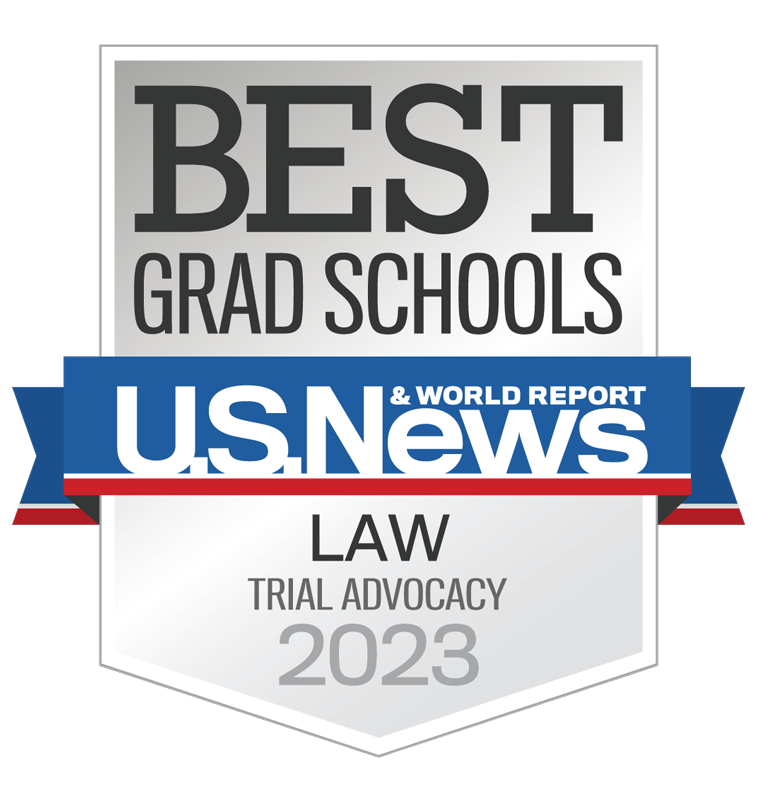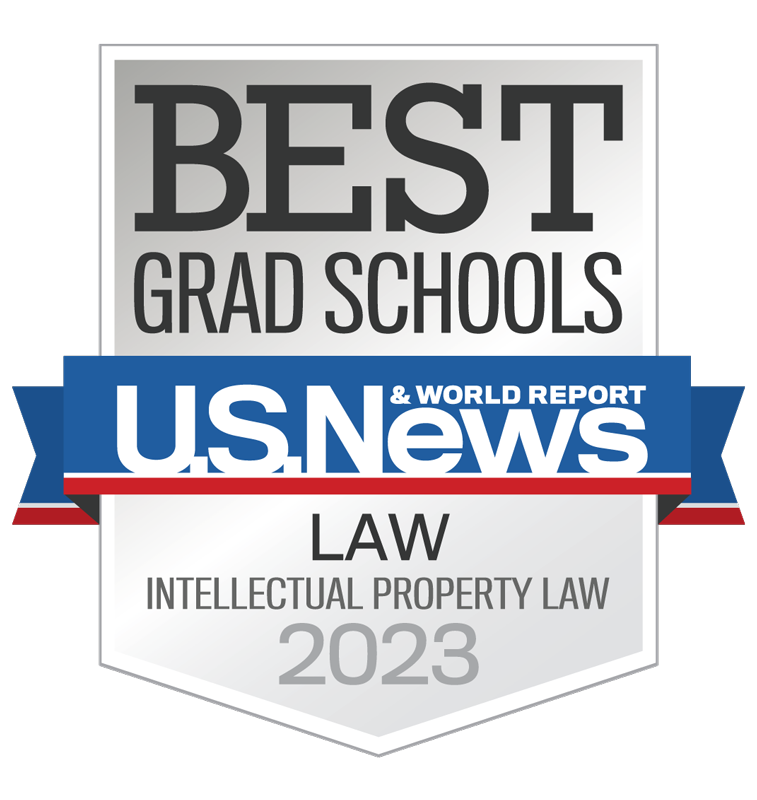 Events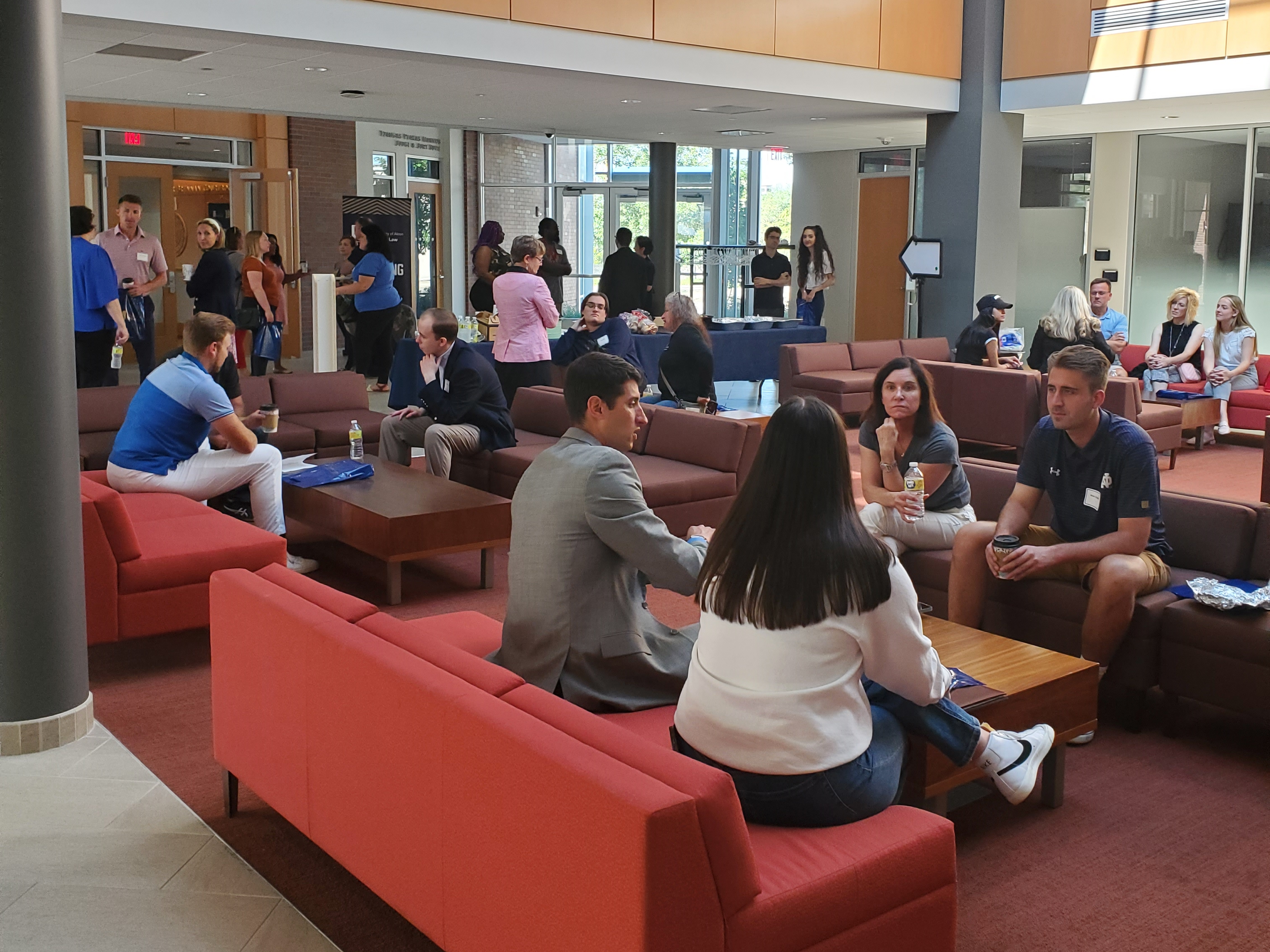 Visit Akron Law
There are many ways to experience Akron Law; attend an open house, or join a LSAT workshop. We also offer personal visits by request.