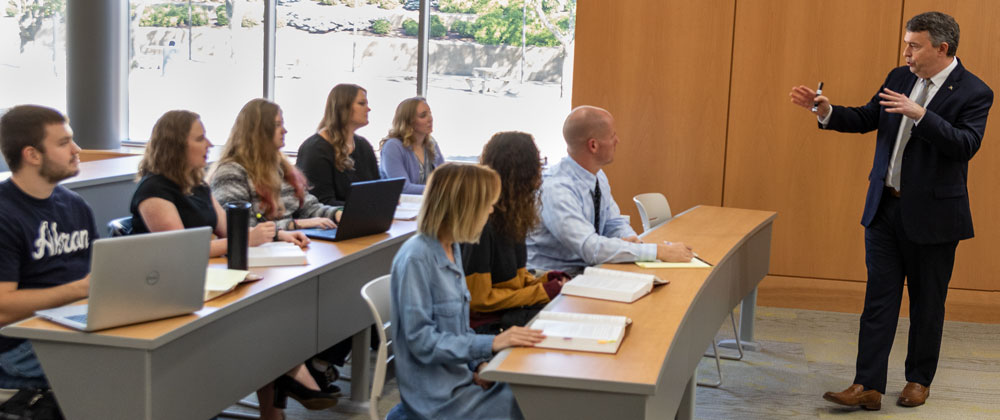 AKRON LAW HONORS SCHOLARS
Akron Law invites a select number of exceptional incoming J.D. students to join our Honors Scholars program. Selection is based on a student's undergraduate GPA, LSAT or GRE, leadership experience, and other factors that demonstrate a student's outstanding potential. No separate application is required.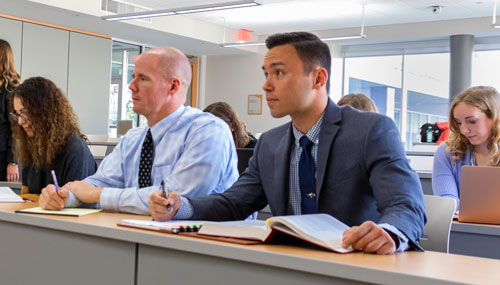 We offer generous scholarships that are guaranteed for up to three years of full-time study or four years of part-time study, so long as the recipient remains in good standing. Some Honors Scholars may be awarded full tuition scholarships.
All Honors Scholars have the opportunity to participate in a unique and robust combination of activities during their time at Akron Law.
These activities include:
A special Honors seminar taught by the dean, the associate dean and multiple faculty members. The course will cover such topics such as international law, media law, human rights, privacy law, intellectual property, environmental law, gender and sexual orientation, race theory, and corporate theory
Small-group networking receptions and lunches with VIP guests, including judges, practicing attorneys, corporate counsel, and legal scholars
Special Invitations to exclusive presentations by practicing attorneys, judges, and legal scholars
An annual Honors Scholars reception and induction ceremony hosted by the dean, and special recognition at graduation
The opportunity to audition for the Honors Moot Court team
Priority registration in the Lawyers as Leaders seminar taught by the dean along with guest speakers. Optional receptions will be held with guests after some of the class meetings
Priority placement in judicial externships or other choice externships designed to provide meaningful experiential learning.
A dedicated Honors Scholars faculty advisor who offers academic and career advice designed to guide students toward their greatest potential.
---
CONTACT US
150 University Ave.
Akron, OH 44325-2901
330-972-7331
Fax: 330-972-7337
lawadmissions@uakron.edu
---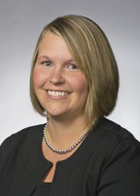 Emily Janoski-Haehlen
Dean
330-972-6740
ejanoskihaehlen@uakron.edu
---